Supporting employees through transition to new modes of working has evolved tremendously over the last several years, more so than most of us would have ever thought or wanted.
83%

of employees prefer a hybrid working model

63%

of high-growth companies have already introduced a work-from-anywhere model

60%

of all companies have no plan for making hybrid or work-from-anywhere models work in a practical sense
At the beginning of the COVID-19 pandemic response, we all thought it would be weeks until we returned to the office and back to "normal" in general. As pandemic lockdowns extended and guidance started to include long-term masking, social distancing, and quarantines, organizations everywhere started thinking about what this would mean for working in the real world. If your business was "essential," you needed to make immediate changes to safeguard employees and the public. This meant figuring out work arrangements for employees with a range of remote work capabilities for most other companies, leading to incredibly overworked IT teams and patchwork temporary solutions.
The c-suite was having a lot of conversations about office space in particular. Namely, was this an opportunity to downsize space and reduce real estate costs? Would most or all of the team be remote? Would the office only be needed for specific roles? Many questions swirled around about the actual impact everything would have on the future of business and what changes would be necessary to thrive going forward.
Considering employee experience
in the workplace of the future
The reality is that most companies have seen this as an opportunity to rethink their working environment to provide a better employee experience. Googling "employee experience" will get you about 4.1B results and just as many opinions, leaving it up to businesses themselves to figure out the right solutions for their unique situation.
Employee experience demands that workspaces be designed around the people doing the work. It is not about the place; it's about enabling potential. Asking whether people should work remotely, in the office, or some hybrid approach is likely the wrong question. A better question would be: What develops employees' potential, providing them with a healthy, productive, and meaningful work environment best suited to them regardless of where they physically sit?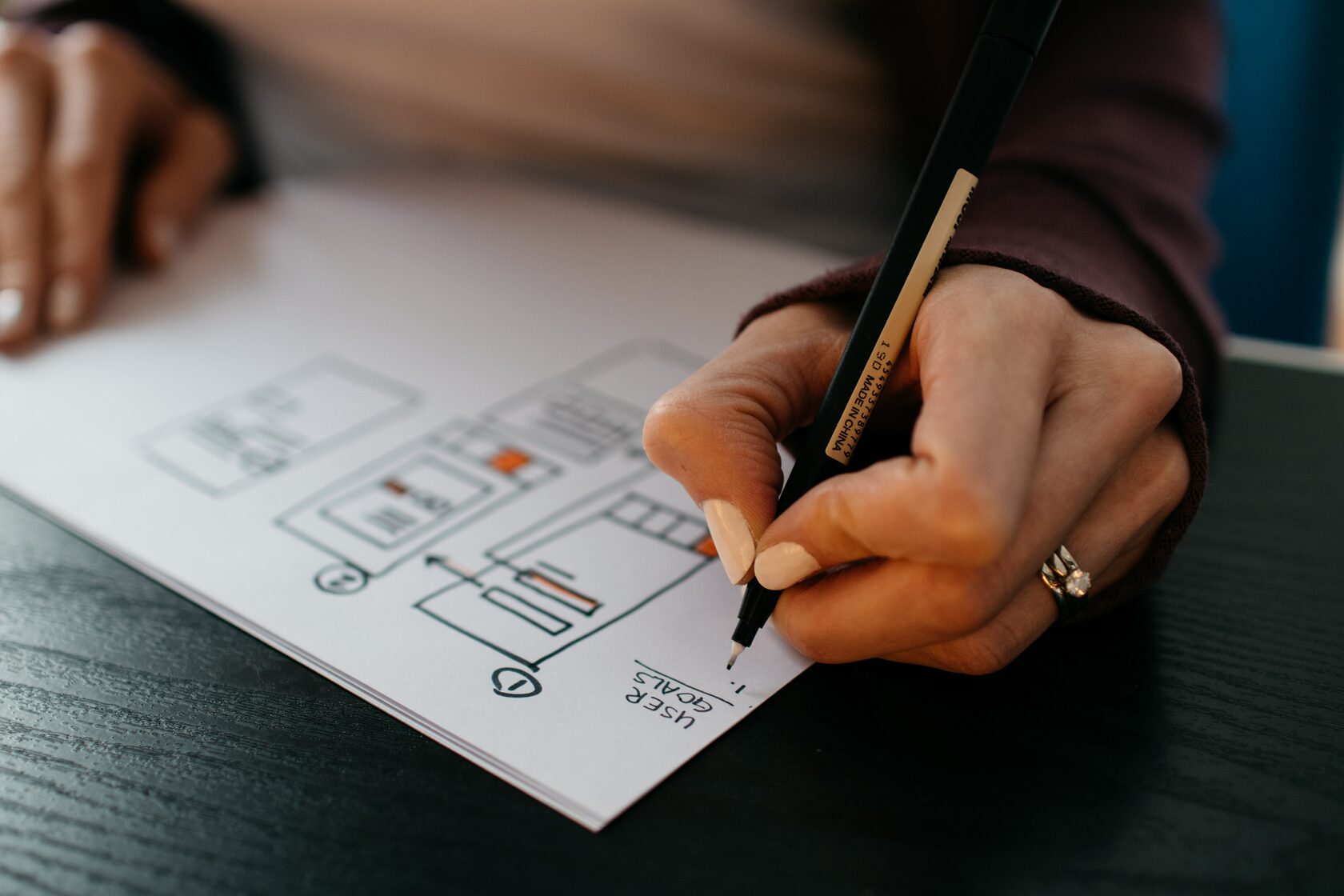 Interestingly,
63% of high-growth companies
have already adopted a "productivity anywhere" workforce model. Digital transformation plays a vital role in an organization's ability to provide the right technology tools to support this flexibility.
The question: Do

es the ability to plan for the future return to IT in 2022?
Worldwide IT spending is projected to total $4.5 trillion in 2022, an increase of 5.1% from 2021, according to the latest forecast by Gartner, Inc. "2022 is the year that the future returns for the CIO," said John-David Lovelock, distinguished research vice president at Gartner. "They are now in a position to move beyond the critical, short-term projects over the past two years and focus on the long term." For the first time, enterprise cloud software outpaced non-cloud software in 2020.
This year, investments in cloud-based applications and digital infrastructure are expected to account for the most considerable spending growth as organizations focus on upgrading or modernizing the software stack to support their digital ambitions, the digital workplace, and continued agility.
Maximizing people power and retaining newfound agility
The environment is less important than the ability for the employee to thrive across environments
Many view a hybrid work model as splitting their time working remotely and in-person in an office.
A better way to think about a hybrid work model is to consider a merger of remote and in-person work into a digital workplace. In a digital workplace, the environment is less important than the ability for the work and employees to thrive across environments.
Careful consideration needs to be given to the resources and tools selected to support staff across a digital workspace. Often times the most well-meaning solutions can introduce unnecessary friction into the workday in the name of solving a different challenge.
Lack of ineffective scheduling tools challenges most.
One of the top reported challenges of a hybrid work model is the ineffective scheduling process for on-site vs. remote workdays. Employees want to control their schedules - to create focused work time and collaborative time with project teams and colleagues. A significant part of that is accessing who will be working at the office each day to plan and optimize their time.
IT leaders can support this digital workplace by taking a holistic approach to supporting how people work best. Every room, space, technical update, and software tool should enable or enhance collaboration and help all employees feel included, no matter where they are working.
How CIOs and HR Leaders can blend physical spaces into a flexible digital workplace
Digital workplace strategies have risen to the top of priority lists for 2022
With most companies having worked out the kinks of hastily built basic remote work capabilities, now leaders are working to deliver on the promise of a digital workspace. This renewed focus presents an opportunity to fundamentally change employee experience in a few significant ways.
Make everything work better together
The underlying technology enabling everything that needs to be done, must integrate and work together.
Take using your office as an example. The last thing your team wants is to log in to multiple platforms to reserve a desk, book a conference room, or schedule a working session with team members based in different locations. Their tools should be smart enough to make the process smoother and more intuitive.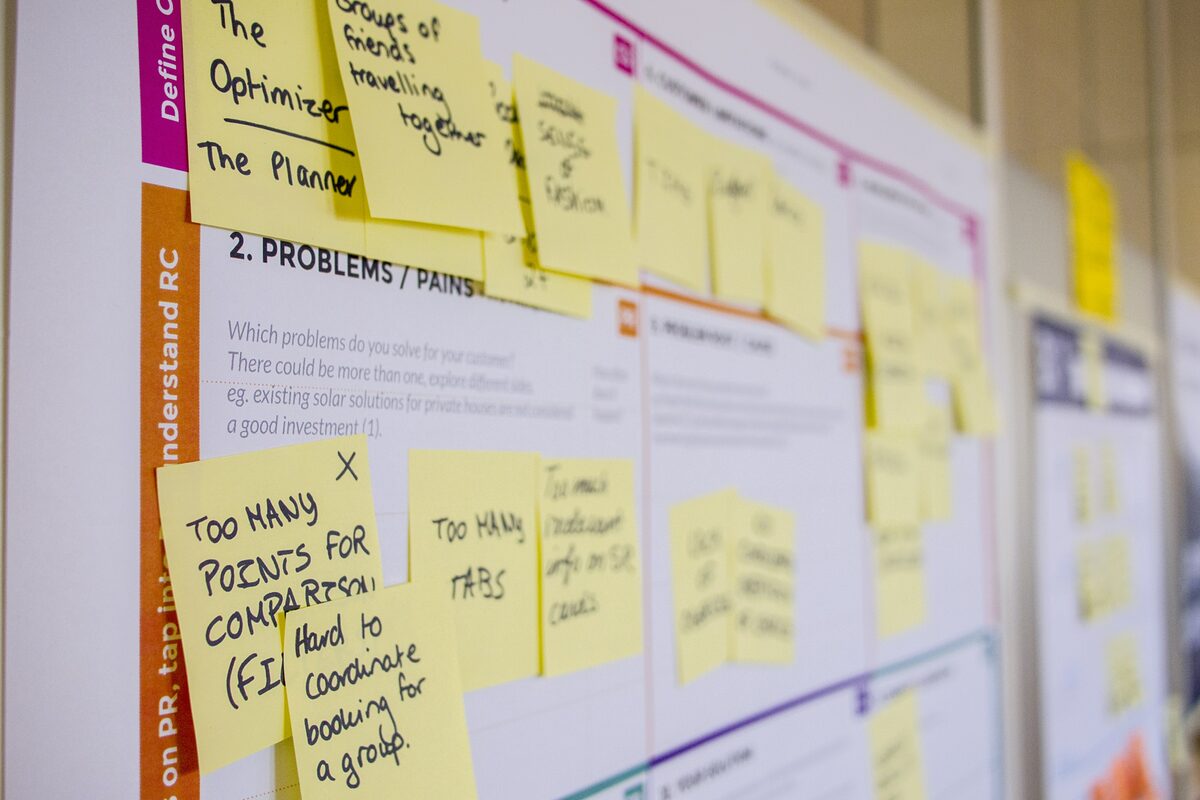 Smooth out work friction
Work friction is any unnecessary effort an employee exerts to use data or technology. Create workflows and engagements that remove friction and improve the employee work experience.
Every small step or click that you eliminate from a process reduces the friction caused by that process. How many times have you seen staff searching the office for a specific printer or a colleague's desk? Office floor plans were notoriously hard to keep up to date. In a flexible digital workspace, keeping a printed calendar update is impossible. Instead, the use of real-time and interactive maps of your space can solve these problems and more.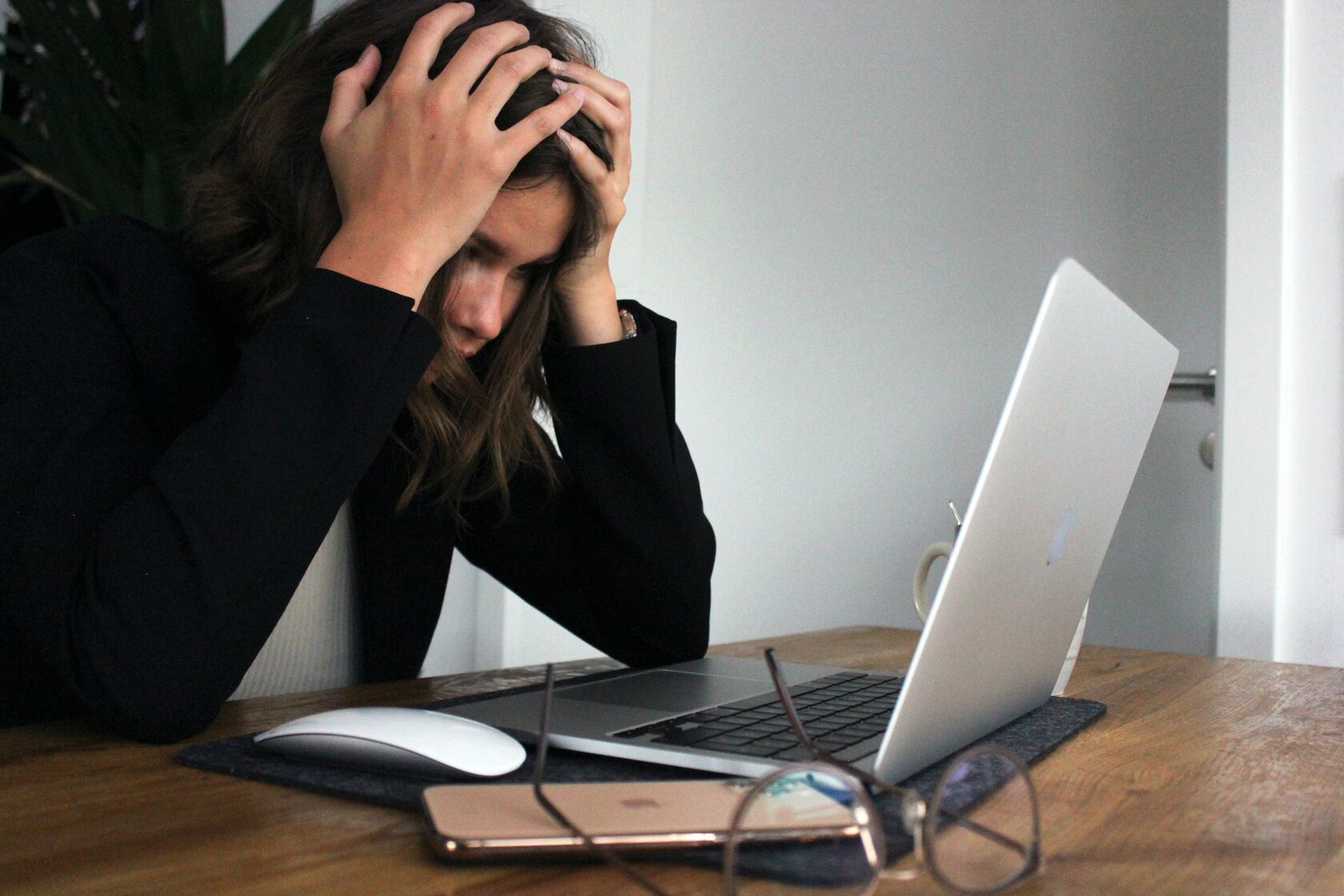 Practice radical flexibility
Technology should help business leaders better understand resource consumption, particularly in a digital workplace.
Does your team need more conference rooms, or do they need more dedicated space for creative collaboration?
Facilities management staff will be looking to gain valuable insight into what they can do to ensure the physical elements for your workspaces meet your team's current needs and can evolve as quickly as needs change. Do you have the ability to provide the data they need to practice radical flexibility?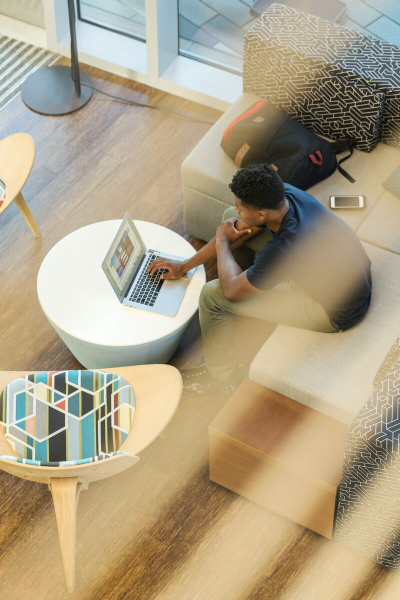 Direct resources where they are needed most
Real estate is a significant expense for most companies and space optimization has become an increasingly important element of budget conversations.
Needs have changed dramatically for many companies. Whether downsizing or growth was part of the reality, the perspective has changed for many when it comes to the office spaces they use. From maximizing a now too-small office to a hybrid approach, or completely reconfiguring space for a creative use approach, data is needed to make the best space planning decisions to direct resources where they will have the greatest impact.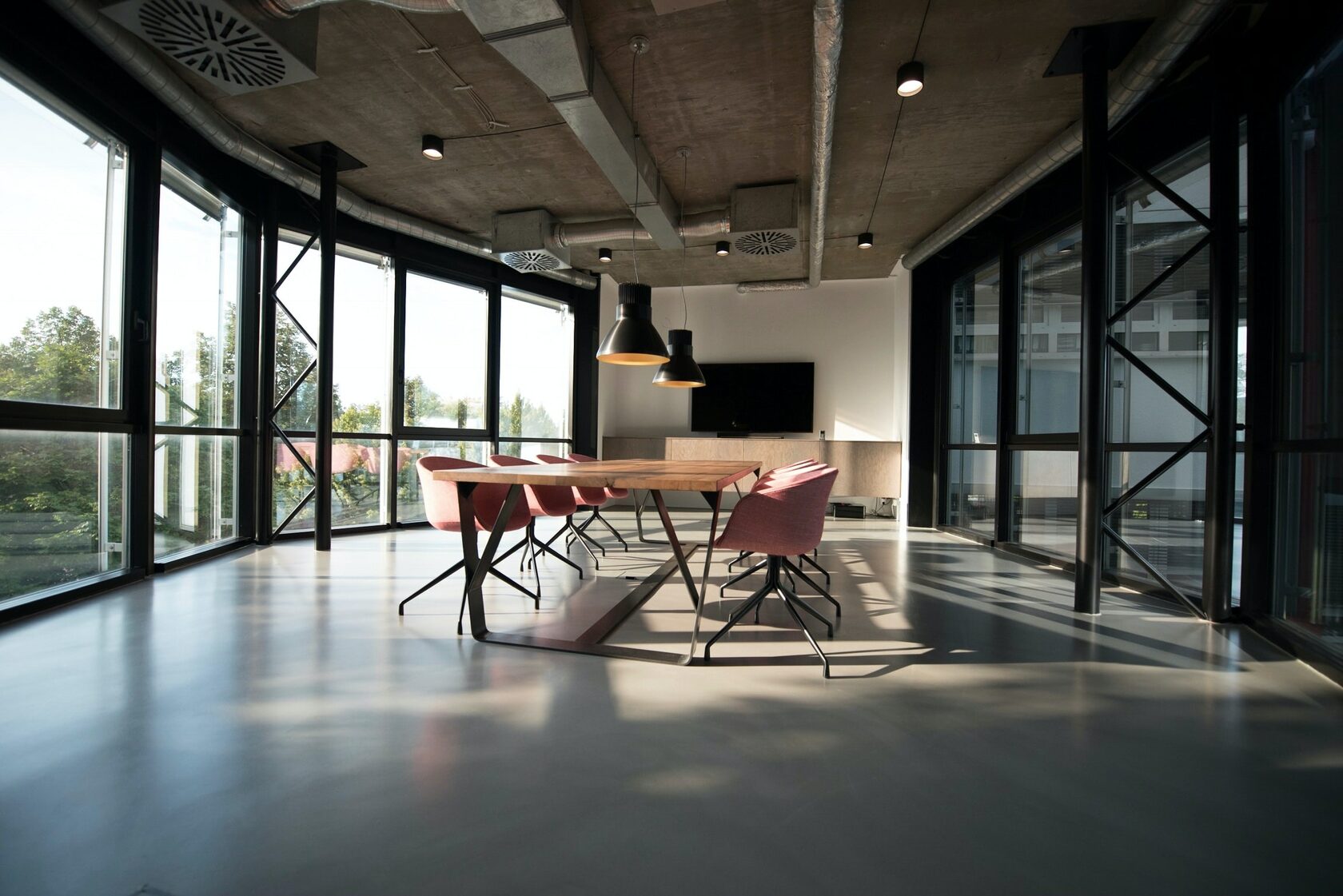 Enable your physical spaces
It's easier than you think