With flex work on the rise, your organization may be wondering what the transition from a "regular" office to a hybrid office might look like.

For any business, a change of this magnitude should be well thought out and planned for in order to ensure its success. As more tools like inspace are available, though, organizations are starting to find that the transition is not as difficult as it once seemed.



Why is Flex Work Becoming More Important?

Everyone knows technology is making jobs more accessible from wherever people are around the world. As the Coronavirus has shown, many more organizations than thought possible have been able to successfully allow employees to work in a variety of ways other than simply "in-office."

Hybrid offices have offered more flexibility and safety to employees that want the benefits of being able to collaborate with their teams while balancing their home life and maintaining their health. With more employees demanding a flexible way of working from their employers, it only makes sense that more offices than ever have started embracing the hybrid model.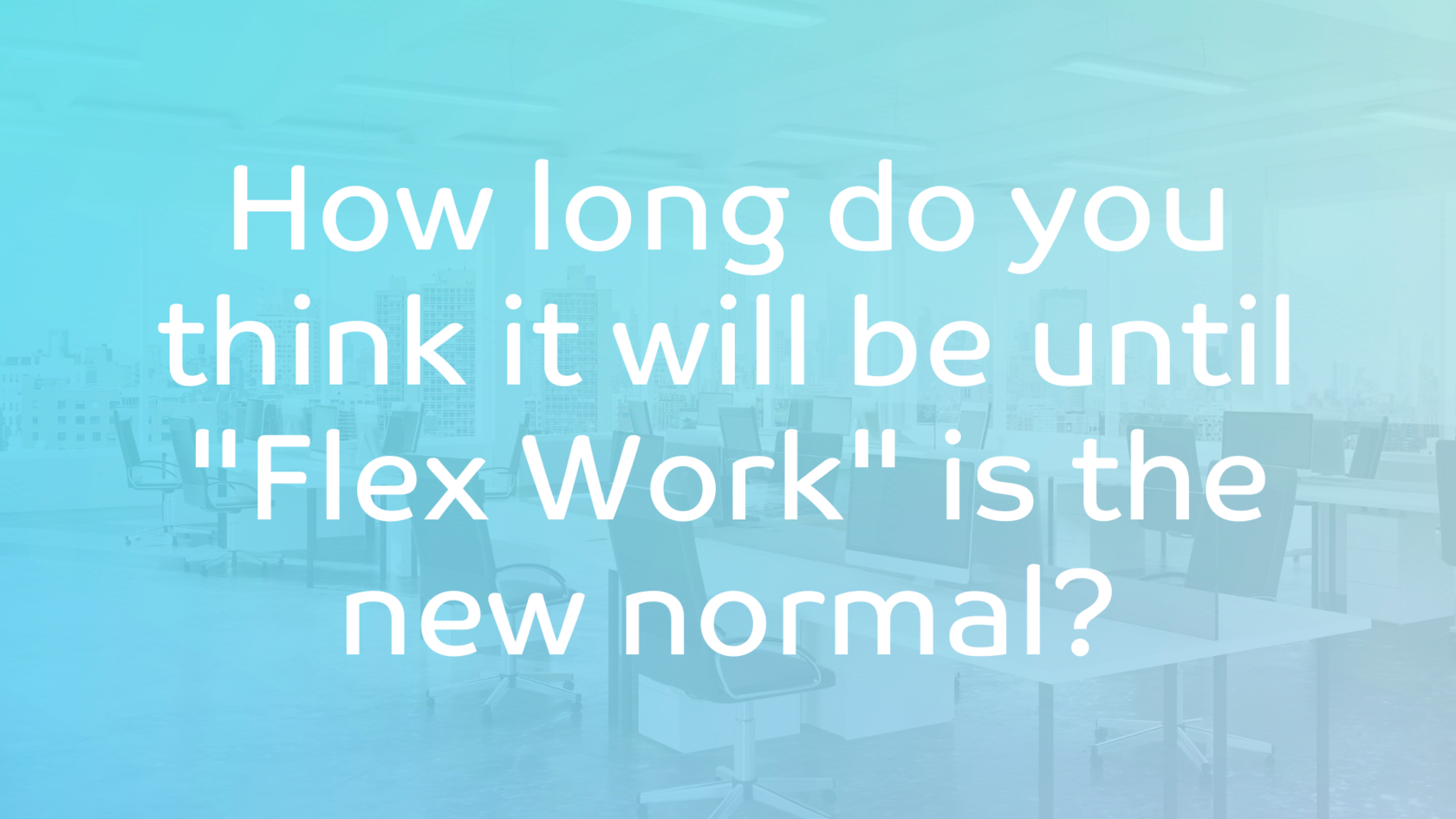 Preparing Employees for the Transition to Flex Work

There are thousands of tools, apps, and programs out there that are specifically designed to assist companies with how they manage employees through hybrid work. In fact, take a look at our top five tools here!

In any type of major change to a company, it's always best to be as transparent as possible through the process. Walk your employees through the decision, explain how it will benefit everyone, and be ready to support the people that are hesitant with the change. Use this time as an opportunity to engage with your employees and get them excited for the transition!

No matter how you go about informing your employees of the new hybrid schedule, be consistent. Be upfront about your flex work expectations for employees and encourage everyone to come to leadership with any concerns or questions. The more supportive management can be, the smoother the transition will take place.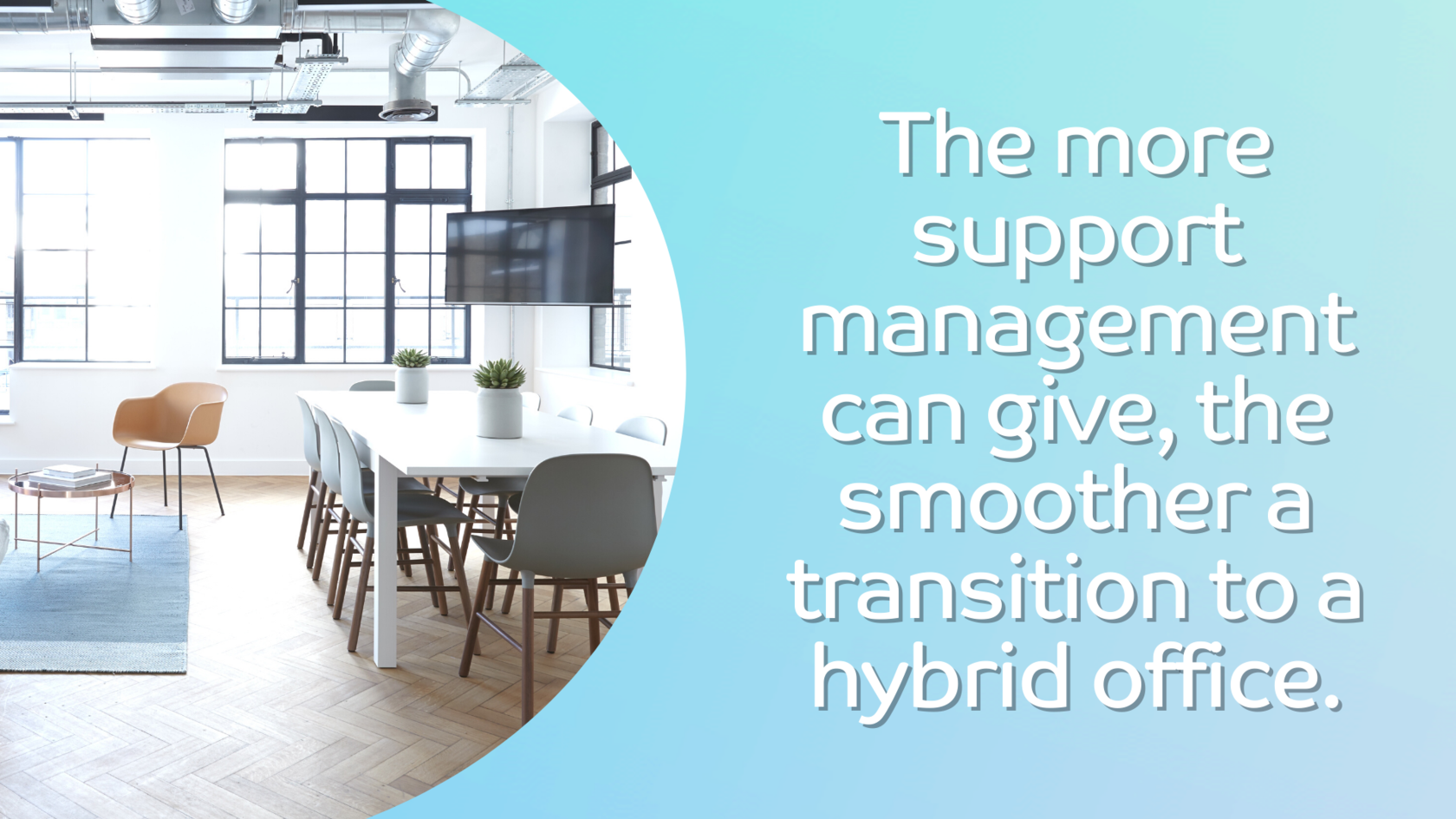 Using inspace to Implement Flex Work in Your Business

inspace allows companies to make their hybrid office easily manageable. With an app that lets employees know where their coworkers are, what workstation is available to work at, and even what locker is open, flex work has never been more efficient!

Instead of taking months to implement, inspace is able to help you manage your hybrid office in 1-7 days rather than the typical 60-90 days like our competitors. No construction, no permits, and no IT professional installation - everything can be applied by a staff member! Whether your employees are splitting their week or taking shifts in-office and remote, inspace is here to help you make your office more productive, safe, and easy to use.


Ready to see what inspace can do for you?
With inspace, you don't have to worry about a lengthy, complicated installation process. Instead, the entire NFC booking management system can be installed by anyone in your organization, with the bonus ability to mount to any surface. You can even blend the inspace hardware seamlessly into your office with customized colors and branding!
Rather than working with a clunky multi-step QR code, use a simple, frictionless NFC booking system with inspace to make reserving a desk space easy for every employee! To see what your NFC desk management system will look like for your office space, schedule a free trial with the inspace team today.