A large portion of the workforce will be adopting a hybrid work model. Even though most companies still have a lot of work regarding strategies, policies, expectations, and approaches, it's clear that hybrid is the new normal for implementing this model. A hybrid work model means that time working remotely and in-office will be split based on the employees' needs. A survey of 9,000 workers by Accenture PLC found 83% of respondents viewed a hybrid workplace as optimal.

By strategically implementing a hybrid model, organizations can lower costs and increase employee satisfaction and productivity. It's not only important for upper management to set forth and communicate hybrid plans to the organization. While having the best of both worlds, it's also essential for employees to give a little extra effort to remain organized and productive. Here are five ways to help you stay productive in what may be a confusing transition.


1. Enjoy the flexibility
Having a more flexible work schedule, allowing you to work based on your own needs and expectations, can be a great time to grow personally and professionally. Take advantage of a hybrid work model's flexibility by planning your day based on what suits your life best. On days you'll be working from home, you could schedule some time to spend with your family. Why not meet for lunch with your favorite co-workers on days you plan to go to the office. Take the opportunity to fit in some things you want to do to be your most productive and happy self.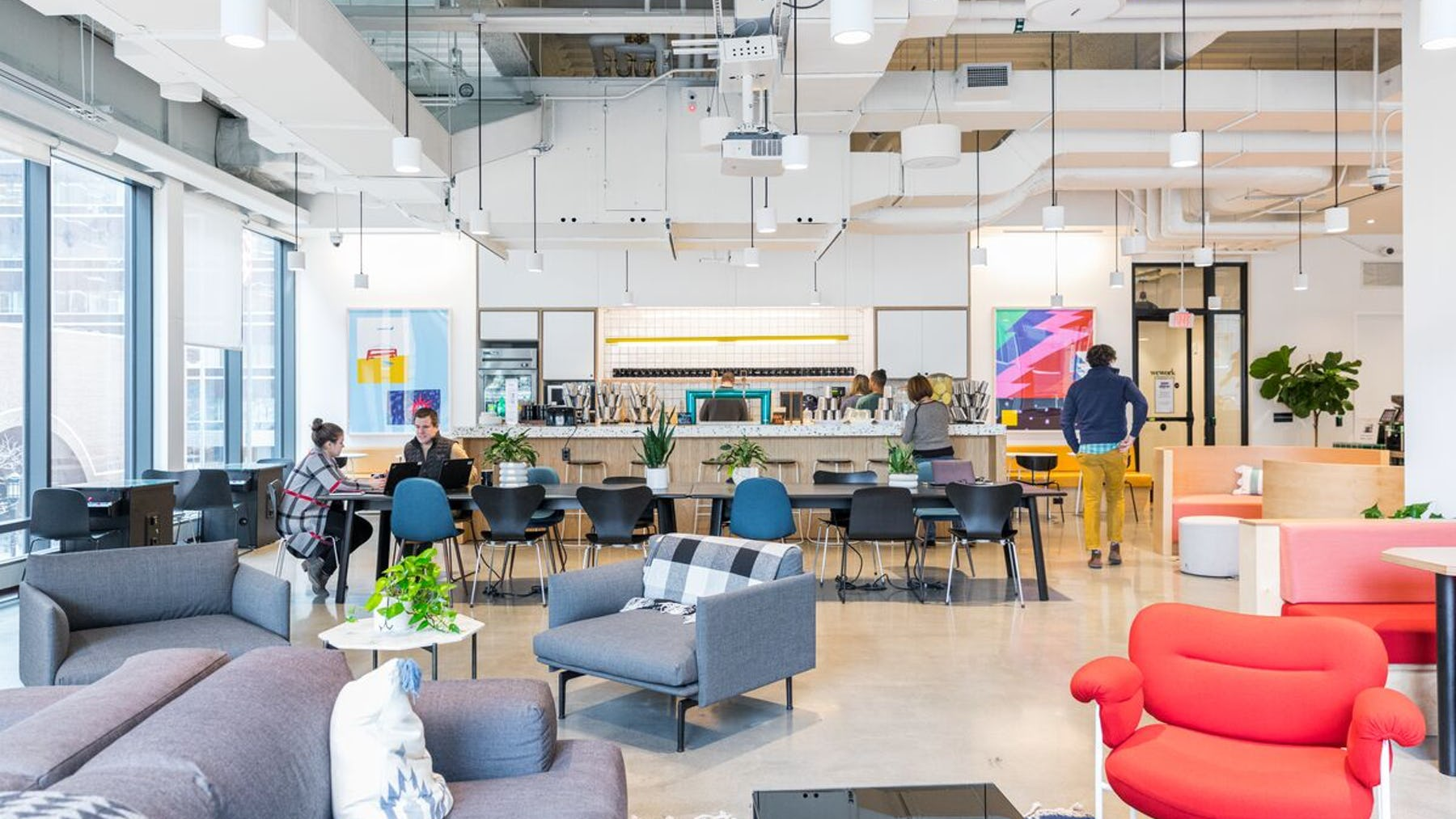 2.Organize your tasks based on location

Along with working from both home and in-office, you can also take advantage of splitting up work. For example, sending emails or preparing documentation could be more productive while working from home. At the same time, work that involves your team being actively engaging is best suited for in-office days. You can also set up your team meetings while in-office if you've been missing those in-person interactions.


3. Set standards
Setting up hybrid workplace rules for yourself as an individual and communicating with your team to set up some standards will help keep everyone as productive and accountable as possible. Hybrid offices should share these standards with remote and co-located team members, and it's the leadership team's responsibility to be sure that these rules are per the company's policies/standards. Setting standards will help you remain responsible and accountable while enjoying the perks of flexible working.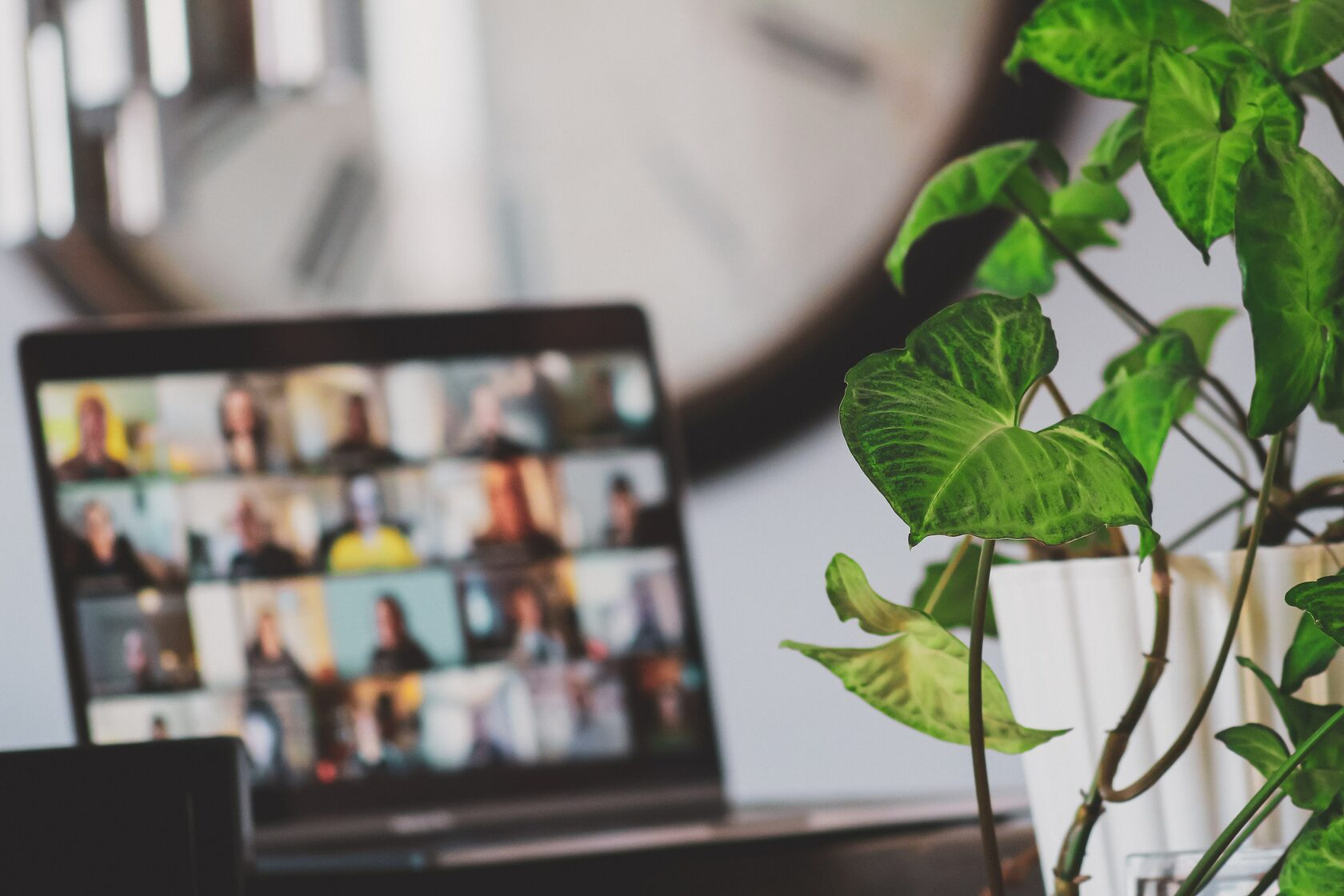 4. Keep communicating
This tip might sound obvious, but it's essential to highlight and remind people that communication within an organization is now more important than ever. We're dealing with so much uncertainty as companies adapt to new working models. Open communication between teams will be vital as you gather data on the effectiveness of any model. Lack of communication may lead to more frustration and stress, which decreases productivity. Making constant communication a priority no matter your working location keeps opportunities for miscommunication at a minimum.


5. Plan your next three days
Planning a few days will help you establish how you need to organize time and even your priorities in working from home and working in the office. Being on a flexible schedule might make it hard to plan day-to-day as remote days can look so different from in-office days. Therefore planning three days at a time would give you a more holistic picture of your schedule.

A hybrid workplace model can soon become the new norm if it proves to be working. We hope that these five tips will motivate individuals and teams to be their best and most productive selves. If you'd like to learn more about how inspace is helping offices transform into hybrid workplaces, click here.