Since #COVID-19, many companies have adjusted quite well to working from home. Working from home has its privileges for employees, but it removes vital benefits most easily achieved when working collectively from the same physical location. Naturally, it's easy for these companies to assume social distancing practices during lockdown are a long-term panacea for their businesses.

Here are a few advantages to returning to the office:


1. Productivity
Working from a more structured office environment allows employees to focus on their work and get more done in their day without the distractions that can arise while at home.


2. Collaboration
Building teams in-person adds the human touch emails and videoconferencing cannot. When employees are physically able to see and talk with one another, communication becomes more manageable, and, as a result, innovation and new ideas flourish.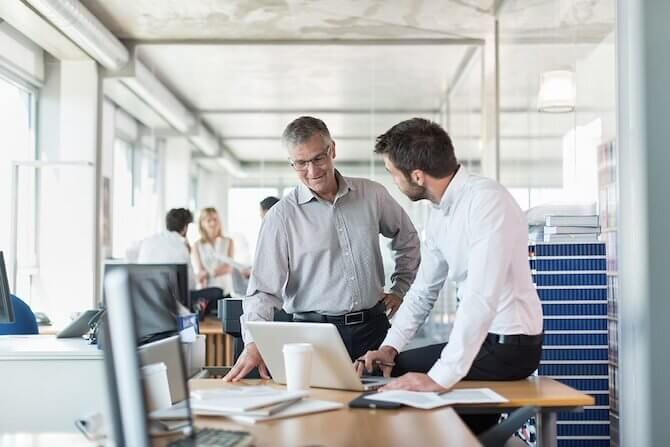 3. Socialization
Employees can quickly feel isolated when working remotely and shut off from face-to-face contact for long periods. Returning to the workplace allows employees to be engaged and connected with their team members.


4. Coordination
Working across various departments becomes a hassle on large-scale video calls. Office-based work helps teams stay functional and achieve a broader discussion in physical meeting spaces rather than on digital platforms, such as Zoom.



Connect us inspace.app to help guide in your transition back into the workplace.