As we prepare the workforce to reopen, it is essential to understand and implement the appropriate return-to-work strategy while acknowledging what could go wrong. Here is a list of potential consequences to consider during this re-entry period for you and your staff:


Financial
Delays in reopening your business could negatively impact revenue growth. If delays continue for an extended period, employee furloughing costs could spiral, and profitability decrease.


Employee Returns
Key employees need to be brought back into work as a priority. If they remain at home on furlough, their vital abilities and productivity could be significantly hindered.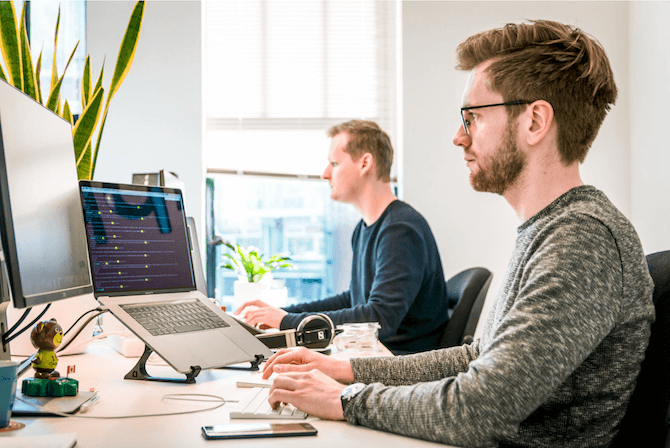 Reputation
It is essential to consider your company's reputation throughout the transition back to the office. Maintaining optimal safety standards post COVID-19 should be a top priority. Any deviation in this area could lead to negative publicity and harm your company's reputation and brand.


Legal
If your safety standards are not up to code, this could quickly lead to legal action against the company. Consider any new post Covid19 guidelines your company should implement immediately.


Connect us inspace.app to help guide in your transition back into the workplace.