When you think "Creative Workplace," what's the first company that comes to mind? Google, Twitter, Lego, or perhaps Hubspot? Here at inspace, we think of a creative workplace as a genuinely thought-out and innovative office that allows employees to be as flexible, collaborative, and creative as possible. All creative workplaces genuinely inspire us, and that's why we help companies transform into more hybrid and flexible offices. If you're wondering why innovative workplaces succeed, here are 5 reasons why.


1. Freedom For Employees To Be Creative
When you think of Googleplex, fun and creatively designed complex comes to mind. It is a place that allows employees to work more freely by having a more flexible schedule and work terms that enable them to be creative. They have allowed employees to explore just how they like to work in such a creative and inspiring environment. Making employees feel less like "this is my job" and more like "this is my passion."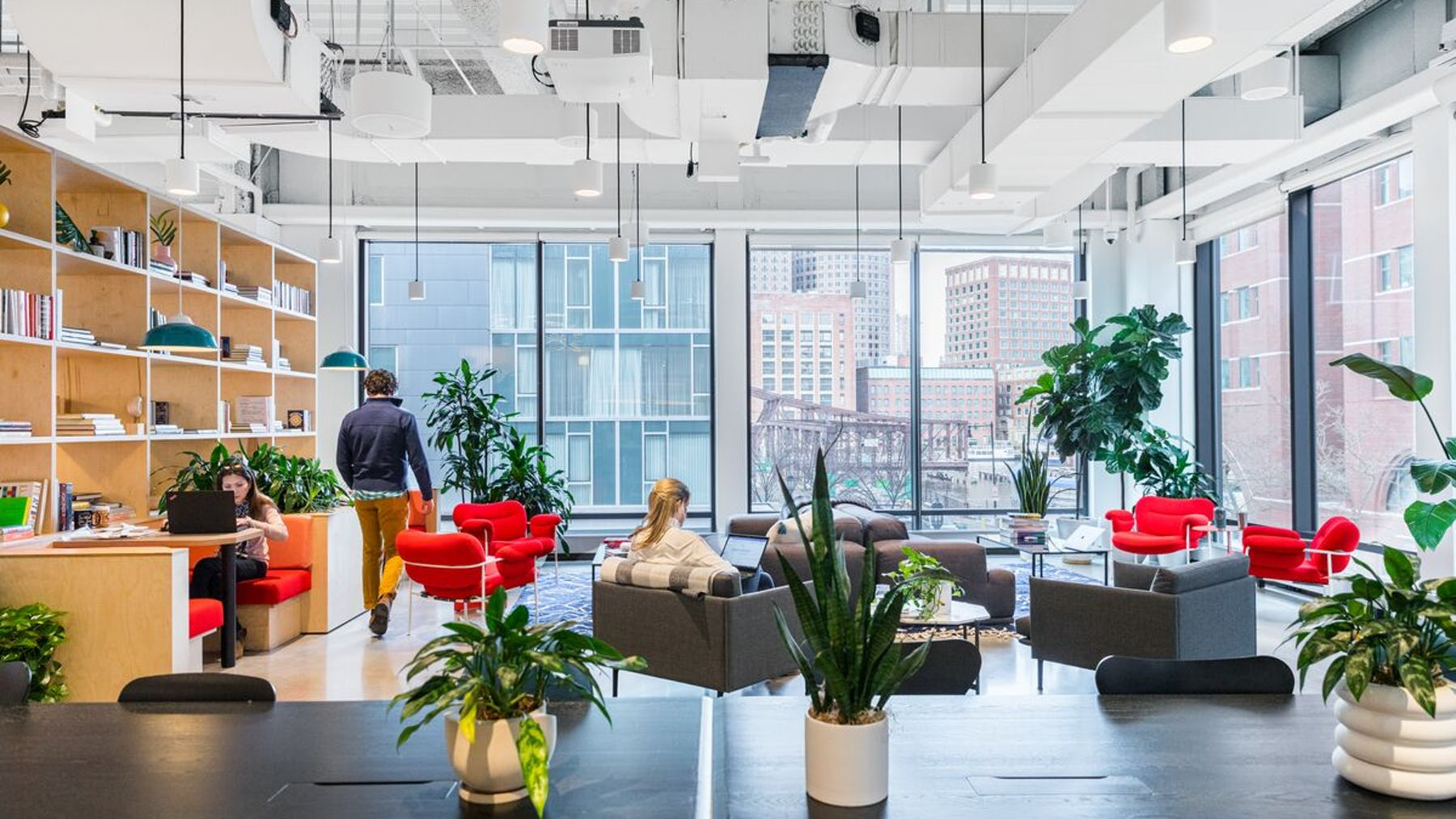 2. Inspires innovation
Most of us would like to be sitting in a bright and vibrant office space. Am I right? Full of light and fresh air, instead of a dull grey cubicle with a tiny window to be seen in the distance. A creative workspace will help promote a culture of innovation and productivity. By allowing employees to be in a more vibrant and exciting space, they can feel inspired to reach their full potential.


3. A Growth Mindset
As creative workplaces continue to achieve new heights due to employees' productivity, this allows employees to continuously aim higher and want to achieve more as a collective unit. Promoting a growth mindset where collaboration and innovation is highly encouraged.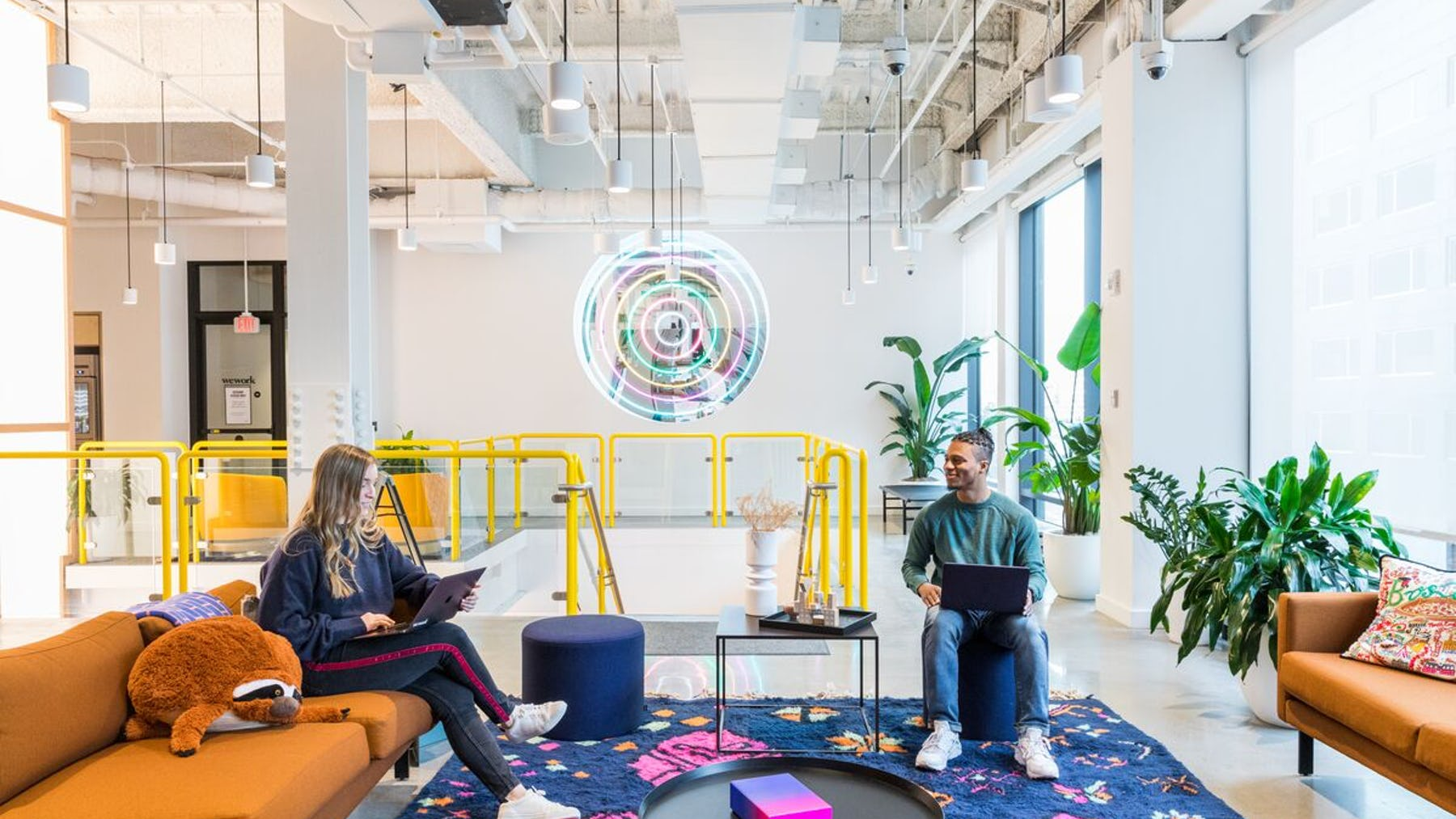 4. Happier Employees Overall
Encouraging a more creative mentality will help employees feel more excited to come into the office. They don't feel like they are stuck in a 9-5 job in a cubicle just waiting for 5 o'clock. More vibrant and bright office space will help promote overall happiness and mood.


5. Flexible Workspace
A creative workplace comes with a more creative and flexible culture. Hybrid workplaces are becoming the new norm, giving employees the option to work from home or in the office. As offices install our easy-to-use app, we allow employees to book workspaces, see the number of employees at the office in real-time and use analytics to optimize the use of space in the office.

We can help transform your office into a more flexible and creative space.
To learn how click here.