Flexible working isn't just an option anymore; It's something companies are turning to as a solution to most of their problems. A flexible workplace can be safer through the pandemic, but it can empower your employees.


Why is it Important to Adapt Your Workplace?

The last couple of years has taken an enormous toll on the world, making it even more important to put employees first as an organization. According to FlexJobs, 65% of remote workers won't want to return to a "traditional" office after the pandemic ends. Because of this demand for hybrid and remote offices, we expect companies to offer more flexible options as they try to lure in future employees over their competitors.

With the mix of having employees in-office some days and remote on others, managers can prioritize projects that require face-to-face collaboration and independent work. Overall, companies have the potential for significant productivity boosts when looking at hybrid models, especially when using software like inspace.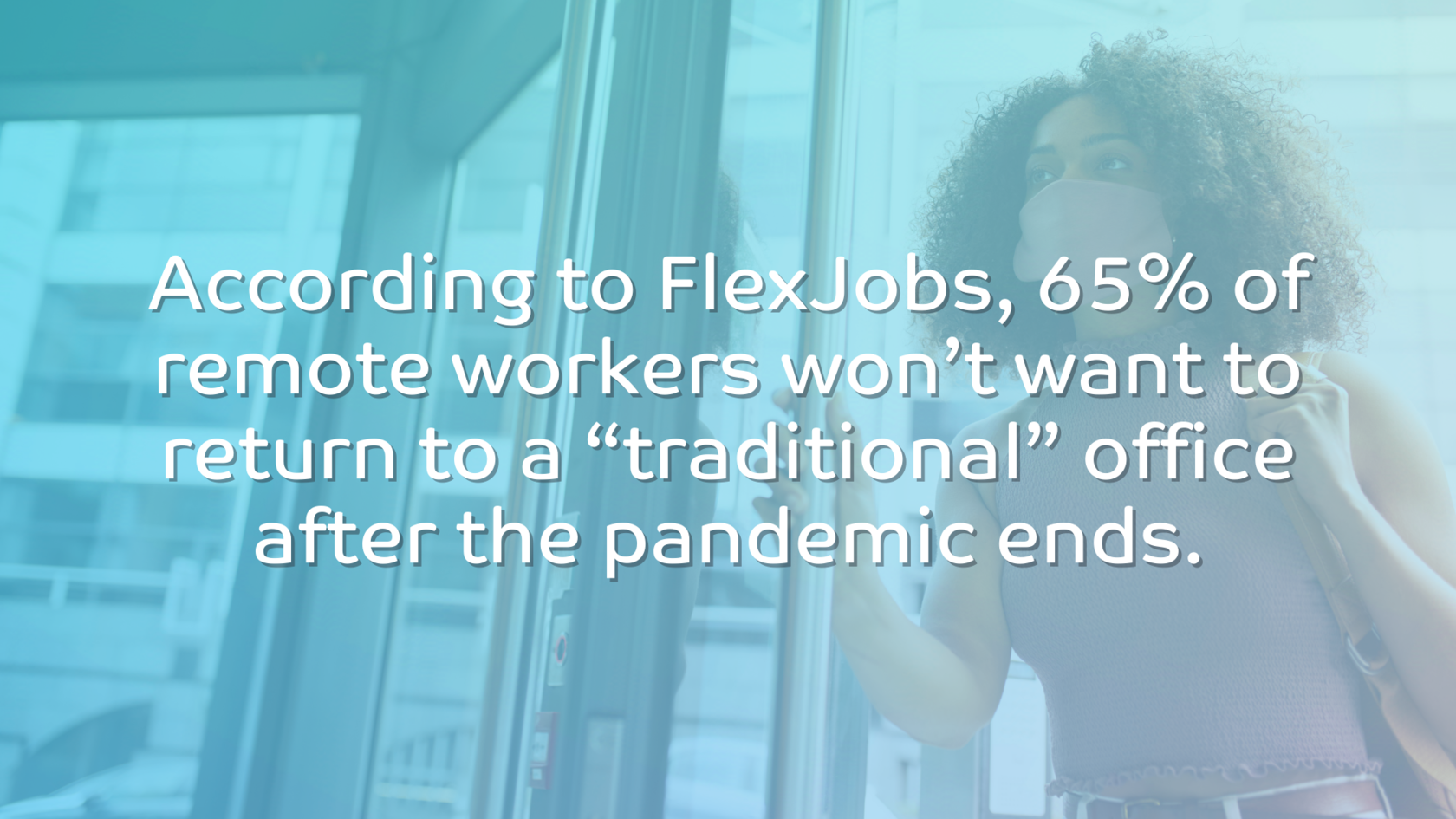 How Does Flexible Work Empower Employees?
It gives them more autonomy.

Employees often feel left out of the loop and micromanaged when forced to work in a specific way. By empowering them through a hybrid workplace (especially when allowing them to create their hybrid schedule), organizations can give the power back to them. When companies trust and engage with their employees, they can lower employee turnover and increase employee satisfaction in the workforce.


It allows employees to grow in new ways.

As the world becomes more technology-focused, the more critical it is for employees to gain new technological skills. By offering a hybrid work option, employees can learn how to use cutting-edge software to become more connected and "plugged in" to the future of work. Companies can take this many steps further by offering new training, workshops, and learning opportunities for teams to harness advanced skills.


It can help foster a sense of respect and trust from the company.

In an employee-driven culture, organizations empower employees to take charge of their work to create a direct impact in reaching company goals. As employers give their workers space to decide how and when they want to work through a hybrid office, they are setting the foundation for respect and trust from both sides.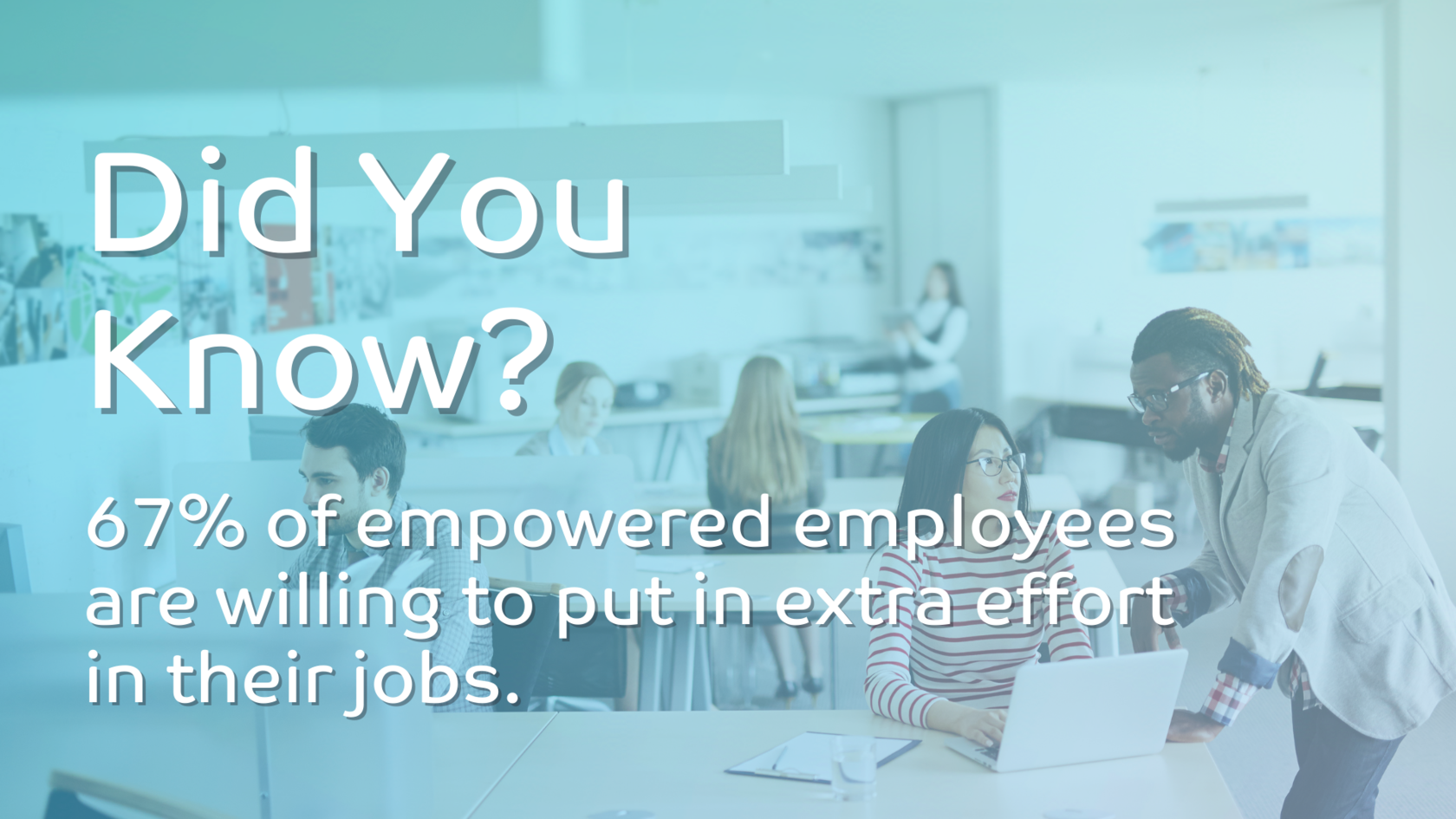 Organizations still find it hard to let their employees work independently through flexible work. Rather than focusing on empowerment, companies attempt to use monitoring systems and other tools to enforce stricter management over employees. This type of management can make employees feel anxious and stressed that they might do the wrong thing, ultimately leaving them feeling disempowered.


Kick off the new year by empowering your employees through inspace.

inspace is an exciting new tool that is helping organizations navigate the new normal of working by providing an easy-to-use app to promote employee safety, productivity, and empowerment. Increase collaboration, scale faster, and make your office more effective by allowing workers to book any desk, meeting room, lounge area, or parking spot!

Resources:
The 6 Key Secrets To Increasing Empowerment In Your Team (forbes.com)
Employee Empowerment in the Workplace: Definition & Best Practices (smarp.com)



Ready to see what inspace can do for you?
With inspace, you don't have to worry about a lengthy, complicated installation process. Instead, anyone in your organization can install the entire NFC booking management system with the bonus ability to mount to any surface. You can even blend the inspace hardware seamlessly into your office with customized colors and branding!
Rather than working with a clunky multi-step QR code, use a simple, frictionless NFC booking system with inspace to make reserving a desk space easy for every employee! To see what your NFC desk management system will look like for your office space, schedule a free trial with the inspace team today.