Thinking of Switching
to a Hybrid Office this Year?
If remote or all in-office working just isn't the right option for your employees, consider a hybrid office managed by inspace!
As the COVID-19 pandemic continues, there seems to be no end in sight for hybrid and remote working – and good reason. Hybrid workspaces tend to be the first option for organizations as it allows the best benefits of in-office and remote work at the same time.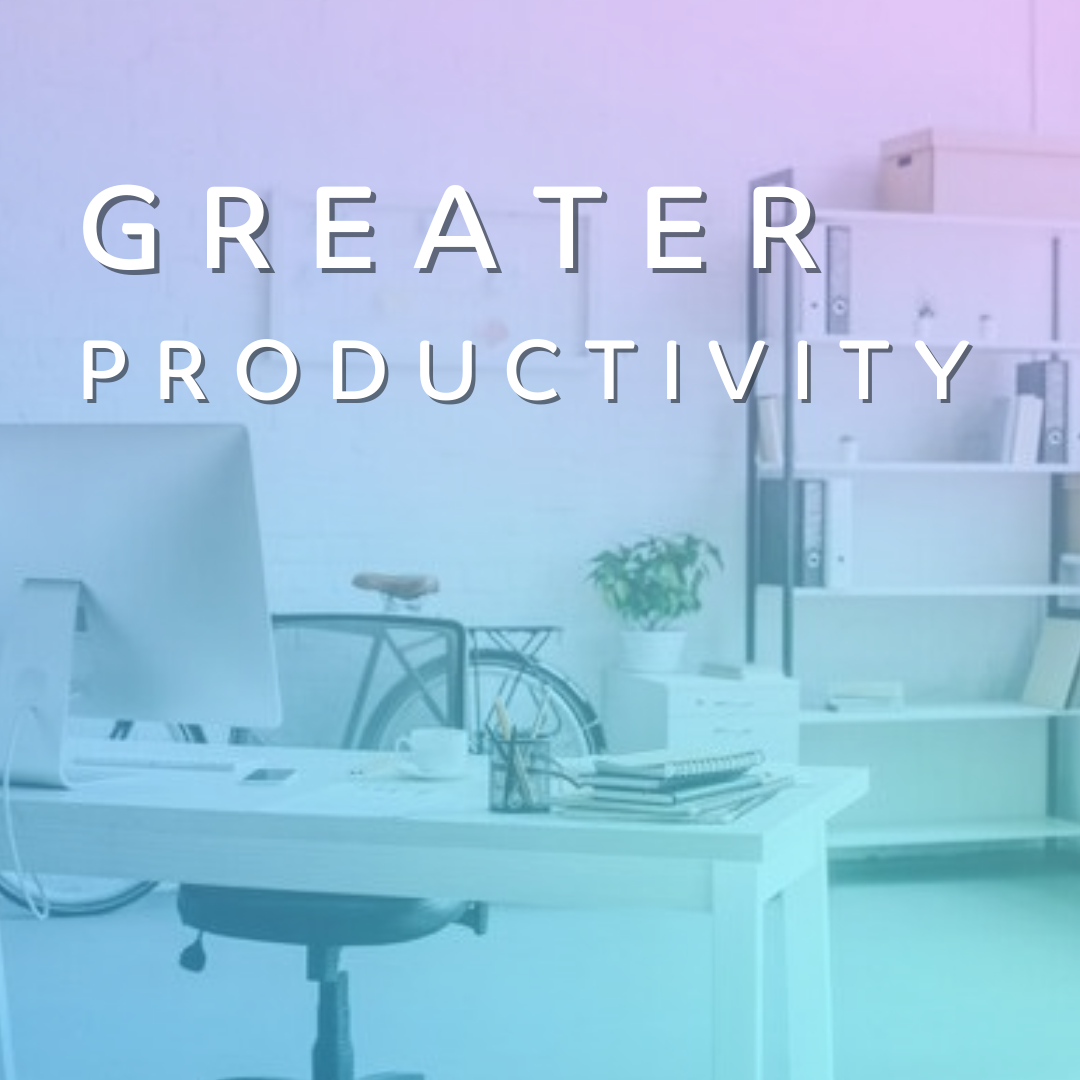 1. Greater Productivity
With the proper communication, management, and support, employees can excel in a hybrid workspace. Knowing when employees will be able to work face-to-face during the week lets them better prepare their schedule around teamwork and solo work (and bettering their time management in the process).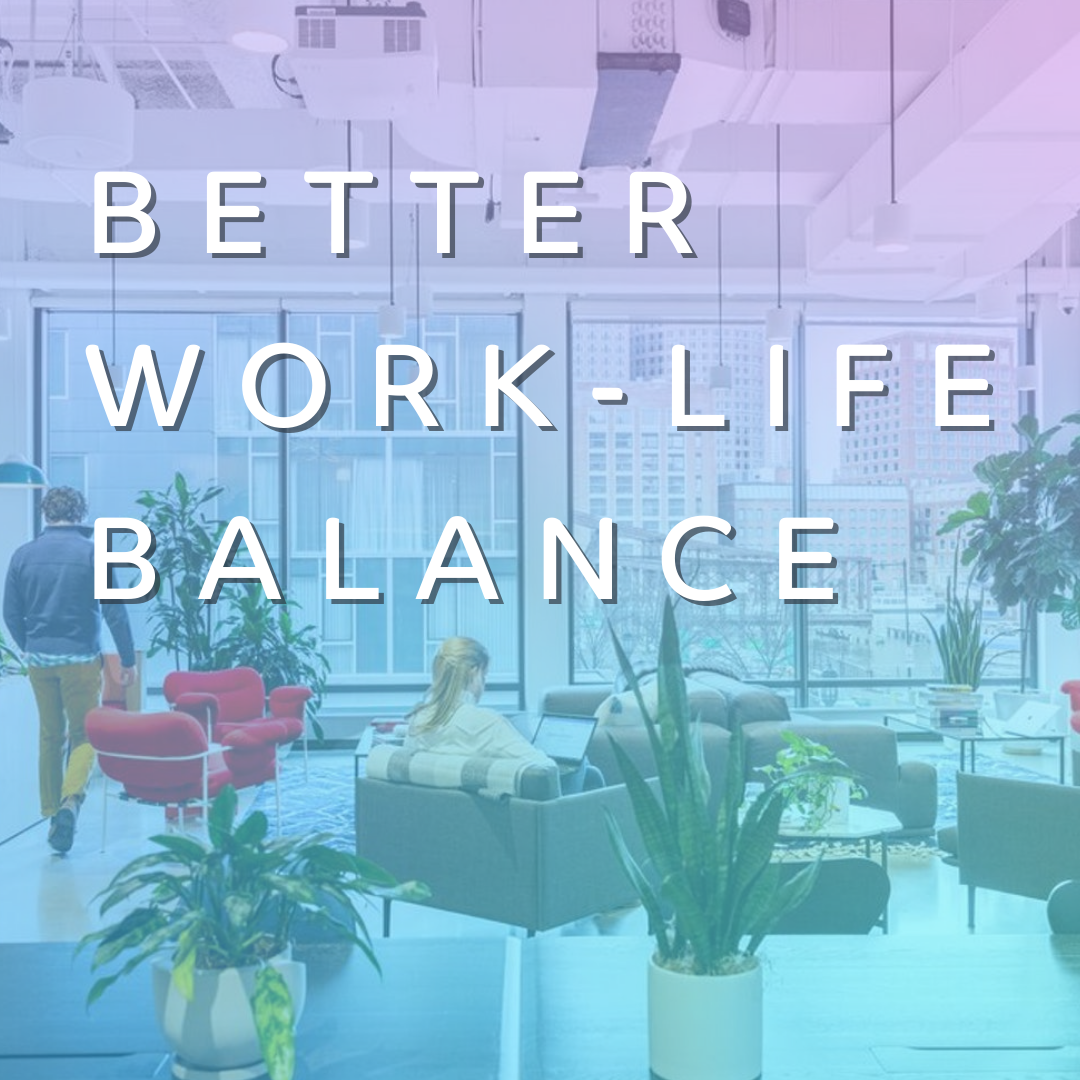 2. Better Work-Life Balance
In a hybrid office space, employees can work their schedules around child care, family responsibilities, doctor's appointments, and more. This flexibility is revolutionary for those who have never worked in a semi-remote capacity before!
Hybrid workspaces often empower employees to take charge of their schedules and not feel restricted within their typical 40-hour workweek. Employees tend to feel more motivated and inspired in a hybrid office instead of feeling lost in the "rat race" with no choice in how they go about their week.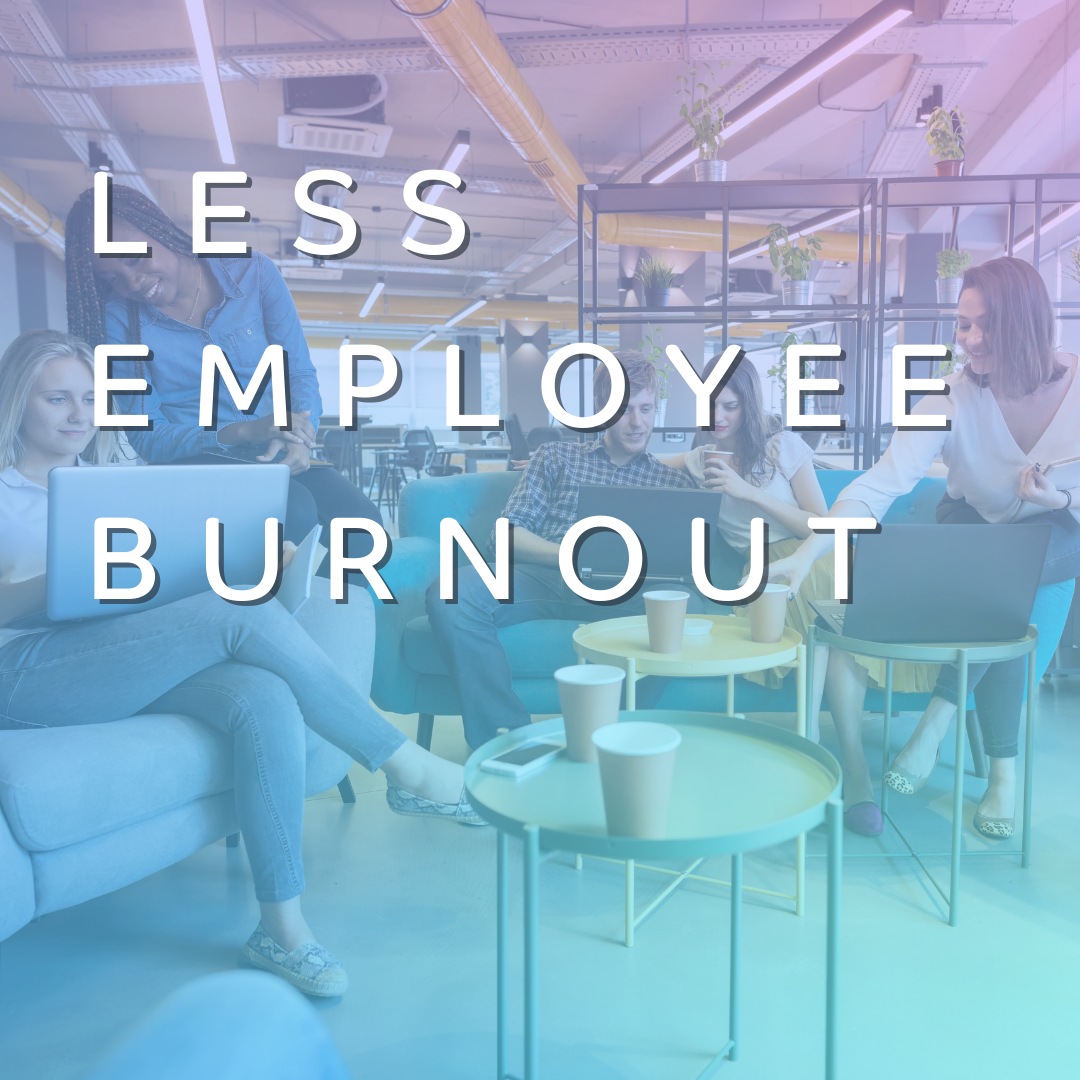 3. Less Employee Burnout
Without the long commute and sitting in traffic to get to the office, employees find better use of their time through exercise, relaxation, and spending more time with their families.
Having a consistently draining 5-day workweek in the office can lead to burnout, especially when employees don't feel like they have any choice. Introducing the hybrid work model can give employees the flexibility to focus on their mental health and reignite their passion for their job.
Why is a Hybrid Option Better than Remote?
While we can't speak for every organization, many companies are finding a better balance when allowing their employees to come into the office some days and stay home on others. Rather than forcing all files and projects to be hosted in the cloud for employee access, businesses can have better control over some of their more sensitive projects by restricting them to in-office work. Employees benefit from being able to collaboratively work with their co-workers directly while also helping from individual work to let their expertise shine.


Different Hybrid Work Schedules
Because each organization will have a different way of using hybrid work, every business might have another solution. We often see a set number of days in the office and a set number of days at home in a hybrid work schedule - but that isn't the only option out there.

When it comes to hybrid work, there are no set rules. Here are some examples of hybrid options:

Week by Week
Two Days in Office / Two Days Remote
Shifts (8:00am-12:00pm, or 12:00pm-4:00pm, etc.)
Month by Month
Employee's Choice

Looking at how teams work best (and when) in an organization will give clues on what type of hybrid schedule they might need.


Transform your office into a hybrid workspace.
Schedule a demo today.