Overwhelmingly, Zoom has become an instrumental part of our everyday life. Who could have imagined in 2019 that a Zoom meeting would be the only way we would be able to connect with coworkers? Here are five ways to engage your team and keep the calls exciting. Enjoy!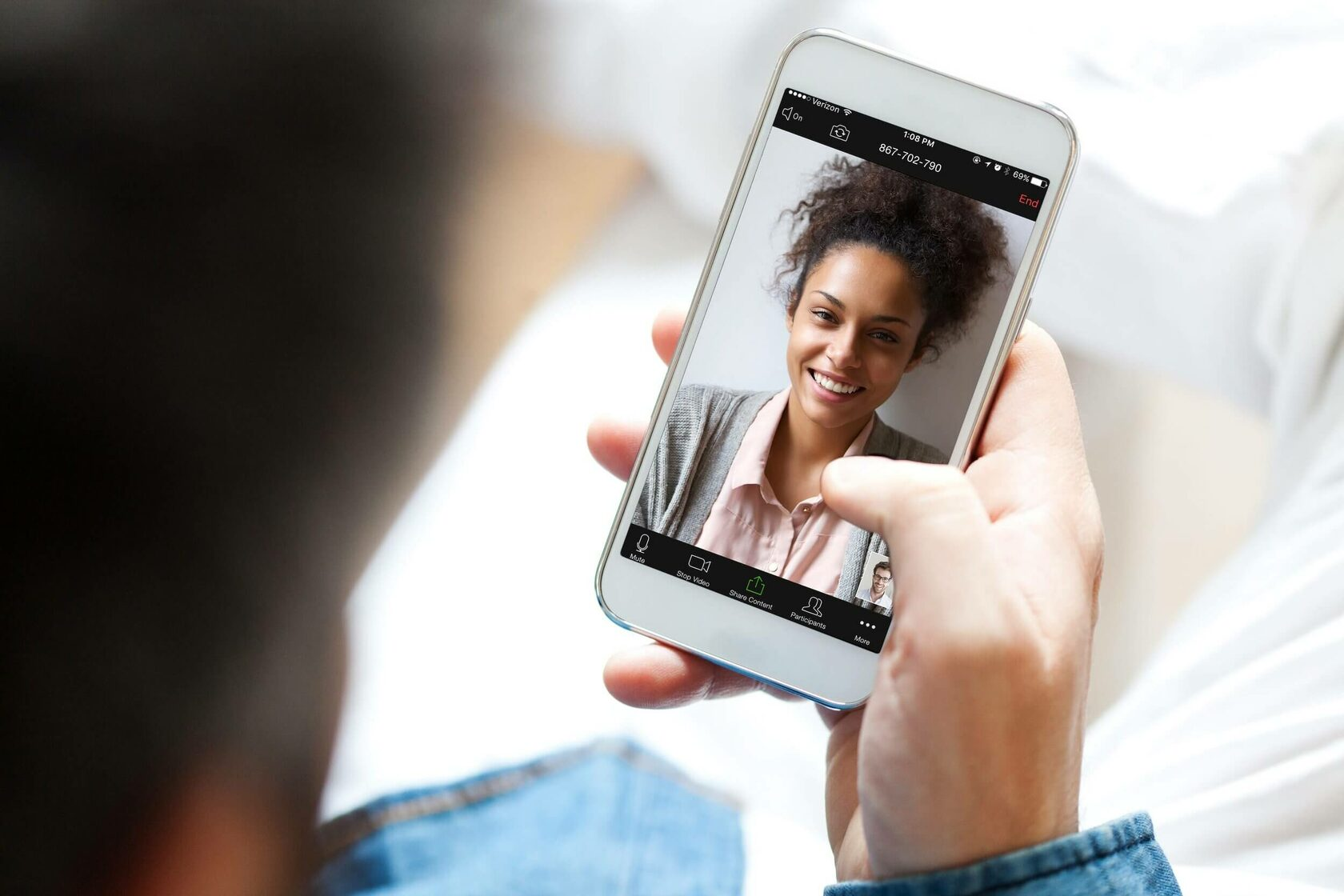 1. Wear a Costume or a Mask
Perhaps you want to dress as Zorro or time travel to a Venetian carnival?. Halloween in May? Why not?


2. Happy Hour
Send a list of non-alcoholic cocktails and beverages to your staff a few days before the meeting. Tell them to bring their fancy straw and meet you, ready to get down to business.


3. Pets
Cuteness overload! What can beat a 'Bring Your Pet to Work' day? Most offices have a no-pet policy, so what better time to take advantage of the opportunity to meet your teammates' furry family members.


4. Funny backgrounds
Incorporate Zoom's Virtual Background feature. Snap a photo of a message to your team on a sticky note and upload it right above your head. Swap out the professional bookshelf background on your own with a more humorous photo of the HR Kit for Dummies cover. Your staff will appreciate the effort to make such challenging times more digestible. Go for it!


5. Change your profile name for one day
Choose a quirky nickname for a Friday evening call. Imagine the zoom notification, "'TGIF' invites you to join her zoom call"! Just be sure to switch it back before Monday.